Incorporated in April 2019
Delivering solutions that are rapid, reliable, robust and exceeding expectations.
Dedication and Sincerity
Utterwise is proud of their employees who are smart and agile and put in their sincere efforts to fulfil their commitments.
Quality
We assure a high quality, near-bug-free delivery. To ensure that, we make sure to work on providing correct estimates and clear communication from the start of engagement.
Value
We not only value our client's time, money and expectations, but also value and appreciate our employees' time, opinions, ideas and efforts.
Startup mindset
We maintain a startup culture where we are serious about work AND fun. There is little success where there is little laughter!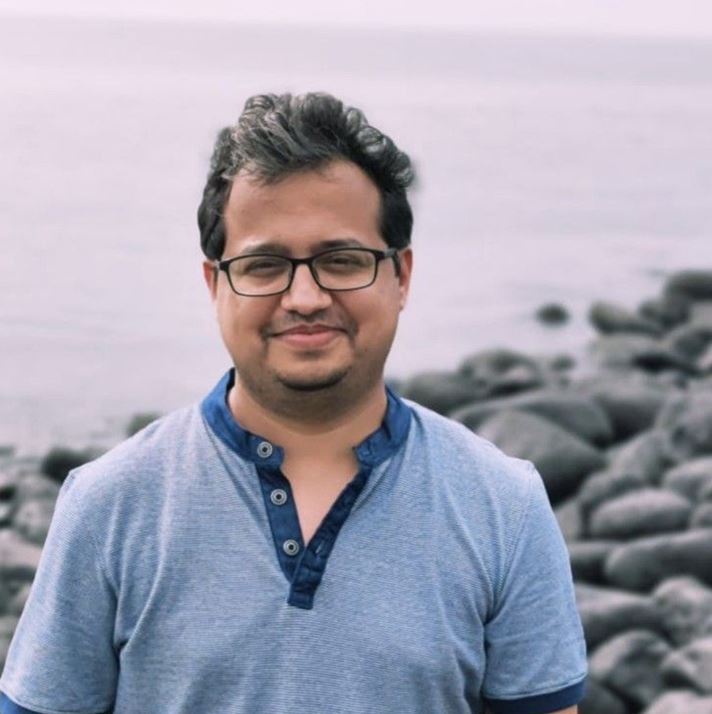 Omkar Lagu
Omkar comes with a 15+ years of experience in developing and managing enterprise products.
Having worked in multiple domains like storage, ecommerce, payment and smart city projects, he handles the overall execution of Utterwise projects.
Omkar is also responsible for handling the accounts and finances for Utterwise.
Utterwise Technologies
Madhura Adawadkar
Madhura is passionate about technology. With 15+ years of designing and coding experience, she is responsible for the overall design and architecture of all projects in Utterwise.
Madhura is also responsible for developing core modules and critical and reusable components of the projects.
Utterwise Technologies
2019

Aug 2019 - Present

Aug 2019 - Present

Aug 2020 - Present

Gervigriend Data Sciences

Sep 2020 - Mar 2021

Sep 2020 - Mar 2021

Feb 2021 - Present

May 2021 - Present

Payments Processing Startup

May 2021 - Present

Aug - Present

Payment Processing Startup
Do You Have a Project That You'd Like to Discuss?